Need help with the Cost of Living?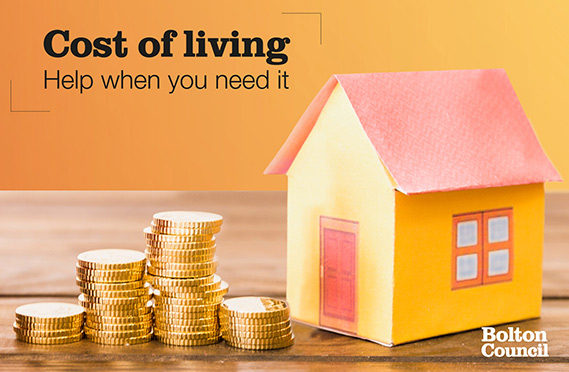 Get help to manage rising costs with a new website.
Bolton Council has always offered a wide variety of support services for those struggling with their finances, but as prices continue to rise an increasing number of homeowners and local businesses are finding it hard to make ends meet.
A new website is now available on the Bolton Council website with links and support to issues such as food, energy and fuel; debt, money and benefits; housing support; jobs and skills; health and wellbeing; and support for business.
You may want help accessing welfare rights, benefits and debt advice, support getting all the money you're entitled to, or simply want to know more about the Government's recent support measures. Take a look at the webpages to find out what support there is for you.