Bolton Skills and Careers Fair 2023!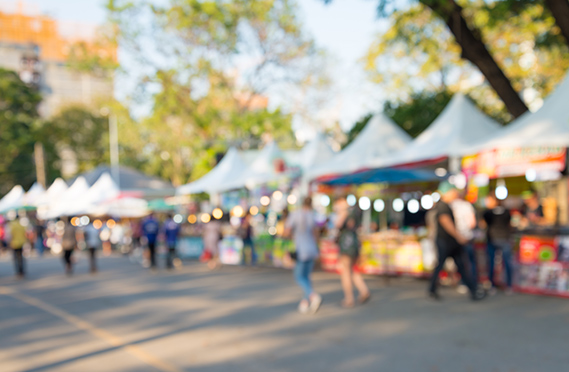 A gateway to opportunity on Victoria Square
On September 16, 2023, Victoria Square will be buzzing with excitement as the community gathers for a day dedicated to unlocking a world of opportunities. With over 20 stands featuring a diverse range of training, skills and support plus the chance to win a Samsung tablet, this event is not to be missed.
Hosted in the heart of Bolton, the 2023 Skills and Careers Fair is an opportunity for job seekers, students, and career changers to explore a multitude of career paths and find out about skills and careers opportunities.
Key Event Details:
• Date: September 16, 2023
• Time: 11:00 AM - 3:00 PM
• Location: Victoria Square, Bolton, UK
Attendees:
Bolton Council (vacancies)
Ingeus
National Careers Service
BIPC / Build a Business
Connexions Bolton
Bolton College
Bolton College - Apprenticeships
Alliance Learning
Public Health
GC Business Growth Hub
1point (north west) Ltd
University of Bolton
Bolton CVS
Starts with you ltd
Bolton Money Skills Service
IN4Group – digital bootcamps
DWP
Bolton at Home
Bolton Library and Museum Services
Organisational Learning Centre
Bolton Digital, Employment and Skills
The Growth Company
BAND Family Action
What to Expect:
Over 20 Stands: Discover a wide array of support, from digital skills and ESOL advice to help with managing money. Representatives from educational institutions, and training providers will be on hand to answer questions and offer guidance.
Taster Sessions: Participate in informative workshops to enhance your skills and knowledge.
Careers Guidance: Receive personalised career advice and guidance on CV writing, interview techniques, and more from career coaches and advisors.
Social enterprise and business start up: Get advice and support with a business idea or support to grow an existing business.
Bolton Council vacancies: Chat to our recruitment team about job opportunities at Bolton Council
Win a Samsung Tablet: Attendees will have the chance to win a Samsung tablet, courtesy of Agilisys.
This year's fair promises to be a pivotal event for anyone seeking to advance their career or explore new opportunities. It's a chance to connect, learn, and potentially take the next step in your professional journey.
Admission is free, and all are welcome. Whether you're a recent graduate, a seasoned professional, or simply curious about the job market, the Bolton Skills and Careers Fair is the place to be on September 16, 2023.